Guinness Anchor Bhd
(GAB) was formed in 1989, with themerger of Guinness Malaysia Bhd and Malayan Breweries (Malaya) Sdn Bhd,whose parent companies were Malayan Breweries Ltd (the present Asia Pacific Breweries Ltd) and Guinness Overseas Ltd (GOL).
GOL is owned by Diageo Plc, the world's leading premium drinks Groupwith an outstanding collection of brands across spirits, wine andbeers.
Following the merger, GAB was listed on the main board of Kuala LumpurStock Exchange during the same year.
GAB operates the Sungei Way Brewery which started operations in 1965.Located in Selangor, the brewery occupies a land area of 23.72 acresand oversees
Tiger
,
Guinness
,
Heineken
,
Anchor Smooth
,
Anchor Strong, Kilkenny
,
Anglia Shandy
and
Malta
in the country.
GAB is the first and only brewery in Malaysia to receive the HazardAnalysis Critical Control Point (HACCP) certification and ISO 9001:2000Quality Certification from Malaysia's Ministry of Health.
Today, GAB is the clear market leader of the Malaysian beer and stoutindustry, with
55% of the market share
.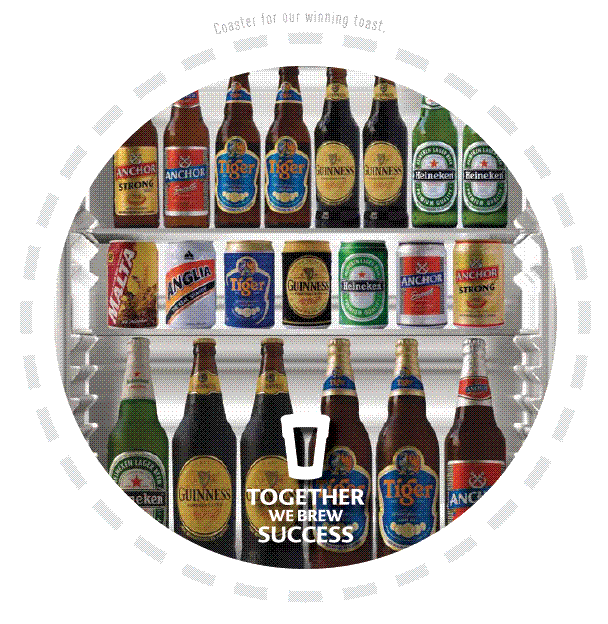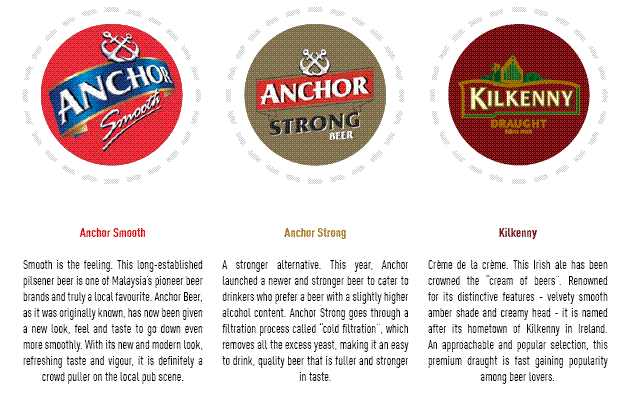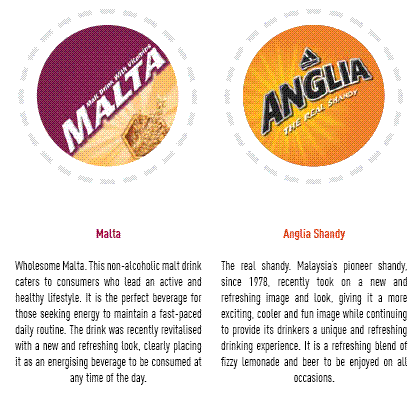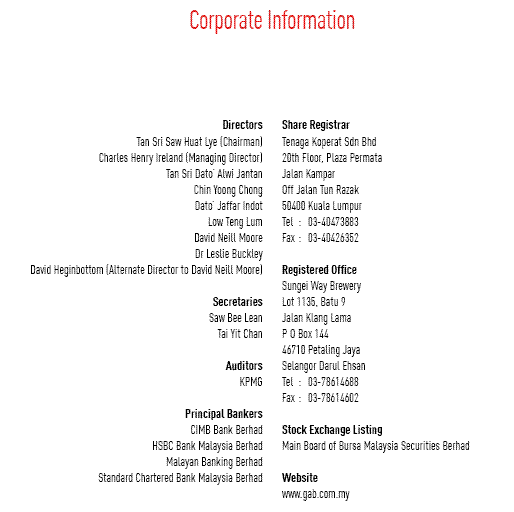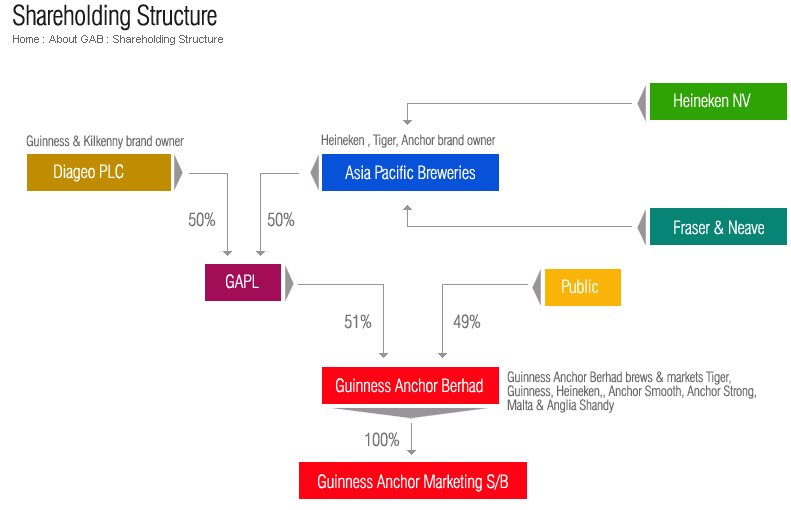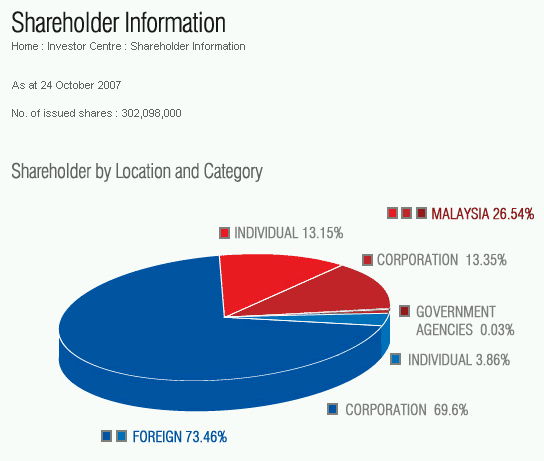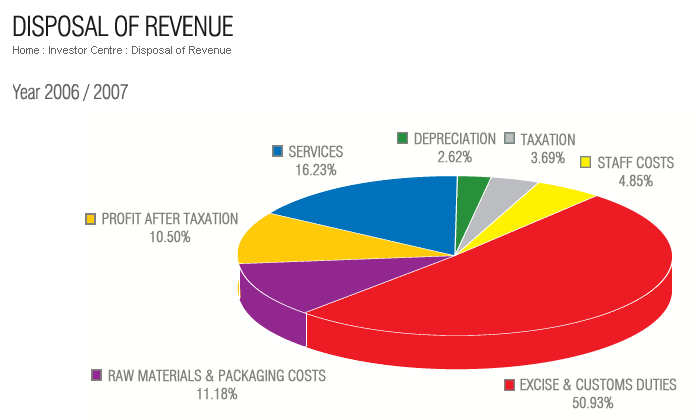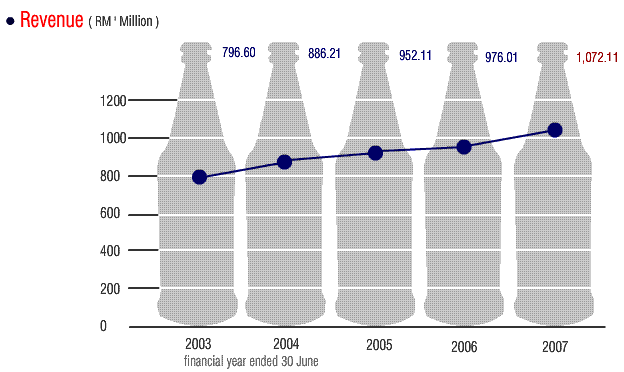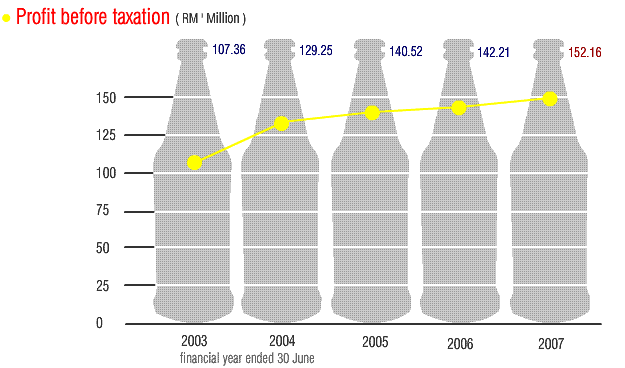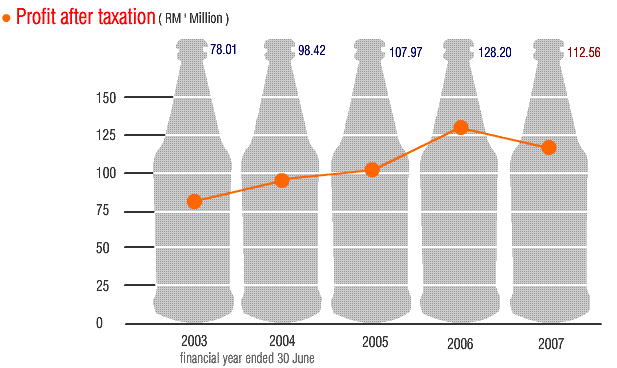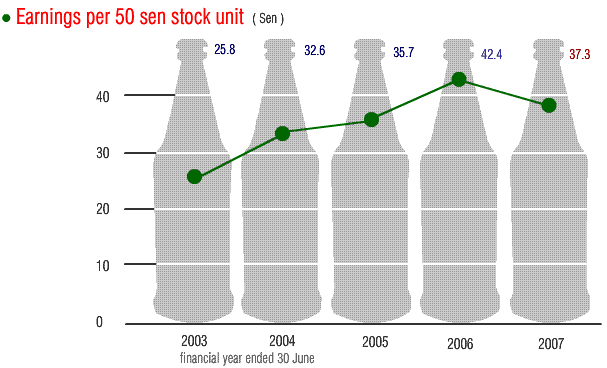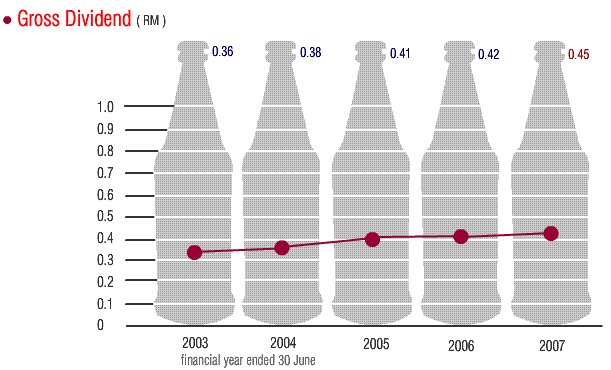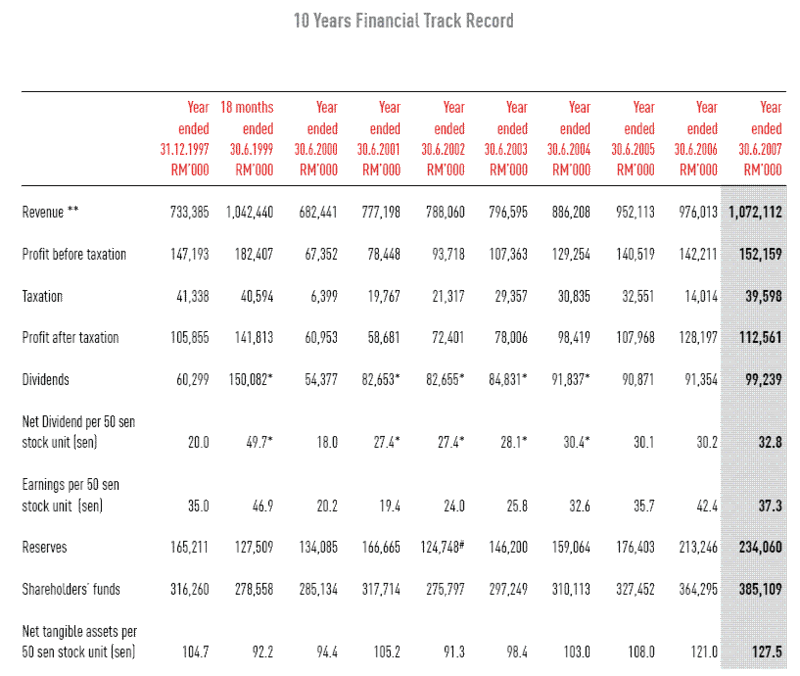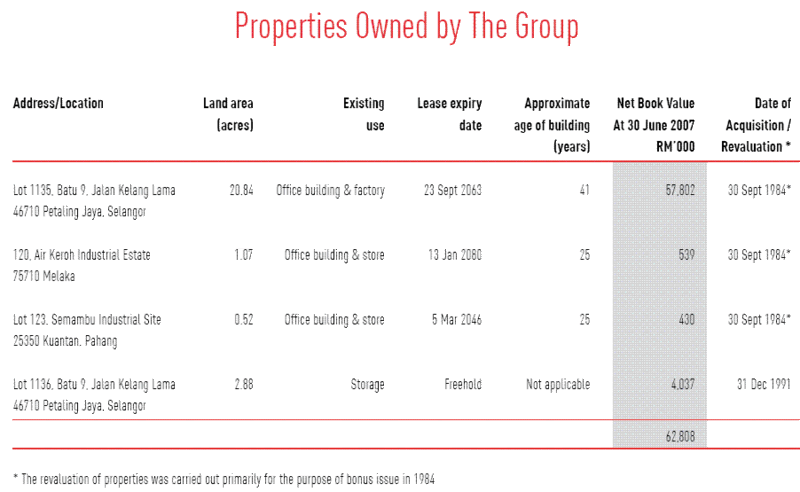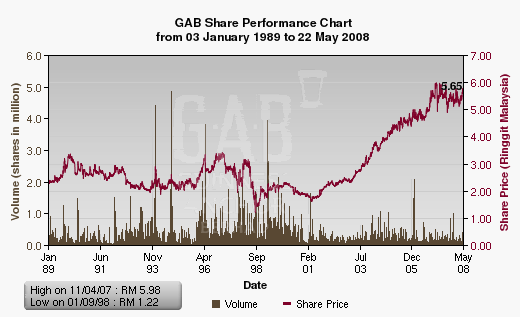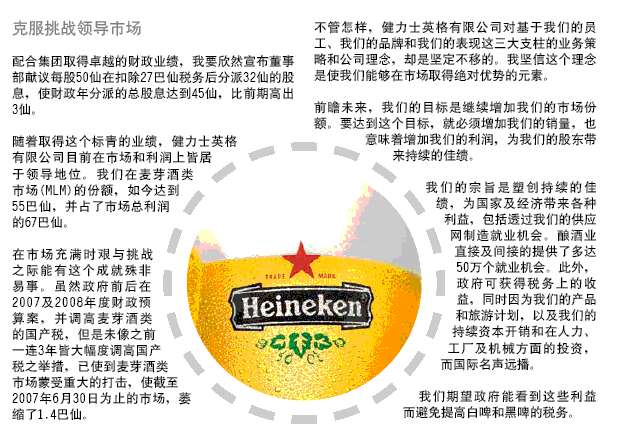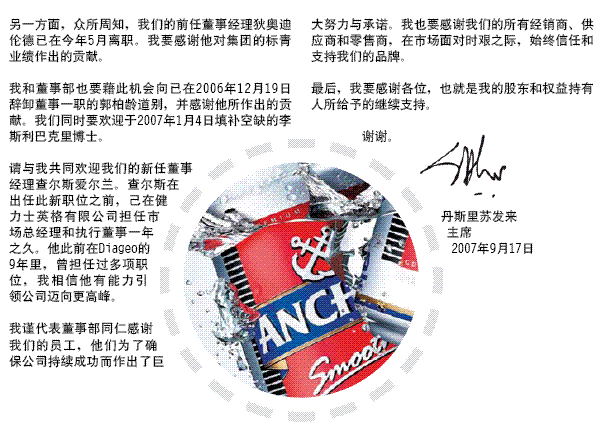 近四年的季度财报摘要:
Share this